Description
Professional-C® Microdermabrasion Polish + Mask
Obagi Professional-C® Microdermabrasion Polish + Mask is a 2-in-1 multitasking skin-polishing mask that exfoliates and primes skin for a powerful infusion of 30% Vitamin C, revealing dramatically smoother, brighter, more youthful-looking skin. It also contains Sea Berry Fruit oil for healthy-looking skin. Professional-C Microdermabrasion Polish + Mask contains ultra-fine crystals that effectively help to shed the most superficial layers of the epidermis, removing built-up surface debris and promoting healthy-looking skin.
How to use
Skin type
Skin concerns
How to use
USE 2-3 TIMES WEEKLY
Scrub a thin, even layer onto clean, damp skin, avoiding the eye area and leave on for 10-15 minutes (you may experience a slight tingling sensation). Wipe off and rinse with warm water.
Skin type
Skin concerns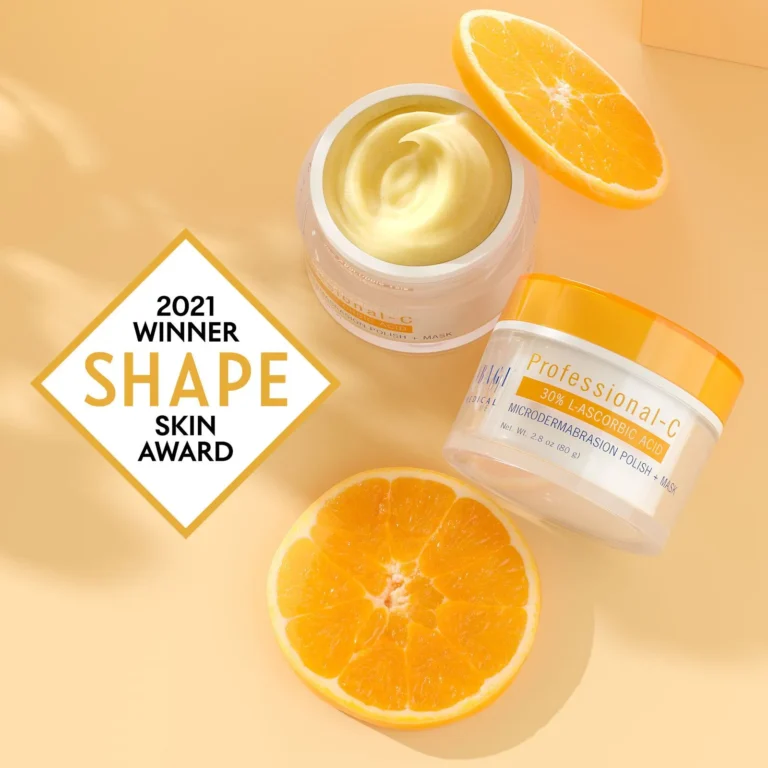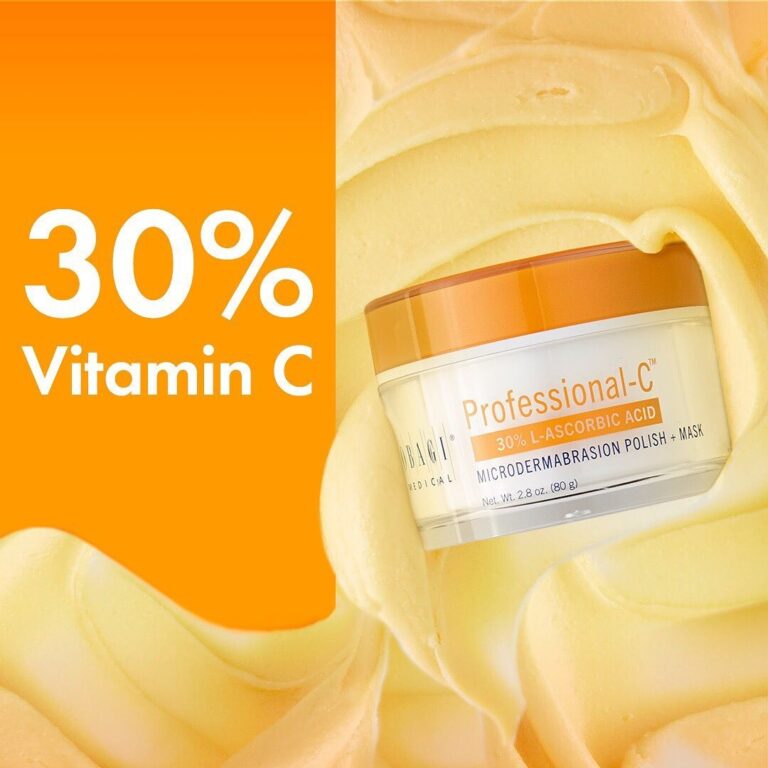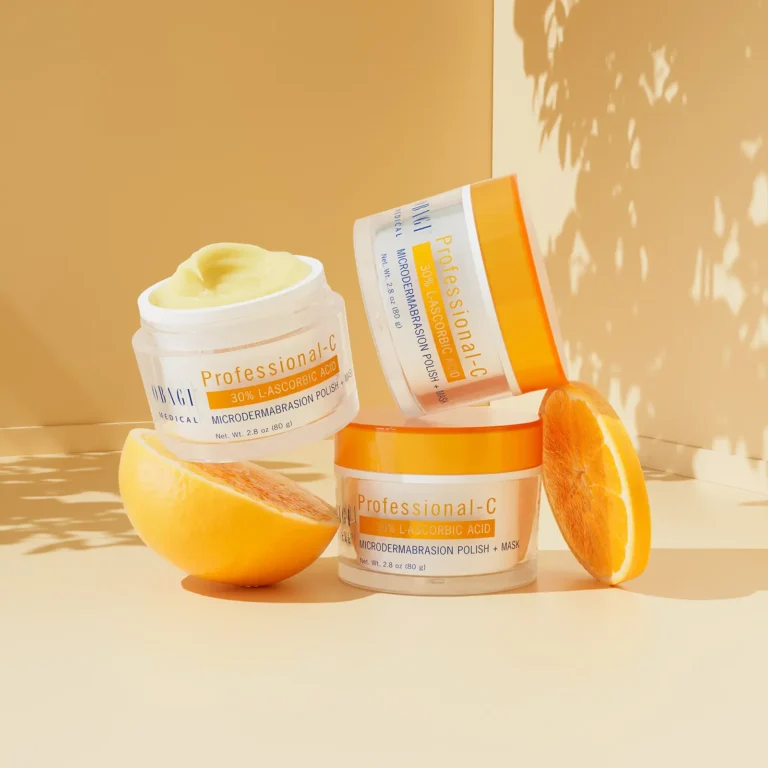 KEY INGREDIENTS


L-ascorbic acid also called vitamin C, is a water soluble vitamin and acts as a reducing agent for various biochemical reactions. Ascorbic acid plays a key role in the production of collagen. Ascorbic acid is essential for neurodevelopment, neurotransmitter synthesis and modulates neuronal synapsis. Dietary inadequacy of vitamin C has negative impact on cognition.
ALL INGREDIENTS
ascorbic acid, hydrogenated soybean oil, polyhydroxystearic acid, lauryl laurate, silica, alumina, helianthus annuus (sunflower) seed wax, polyglyceryl-3 laurate, hydrogenated soy polyglycerldes, hippophae rhamnoides fruit oil, C15-23 alkane, fragrance (parfum)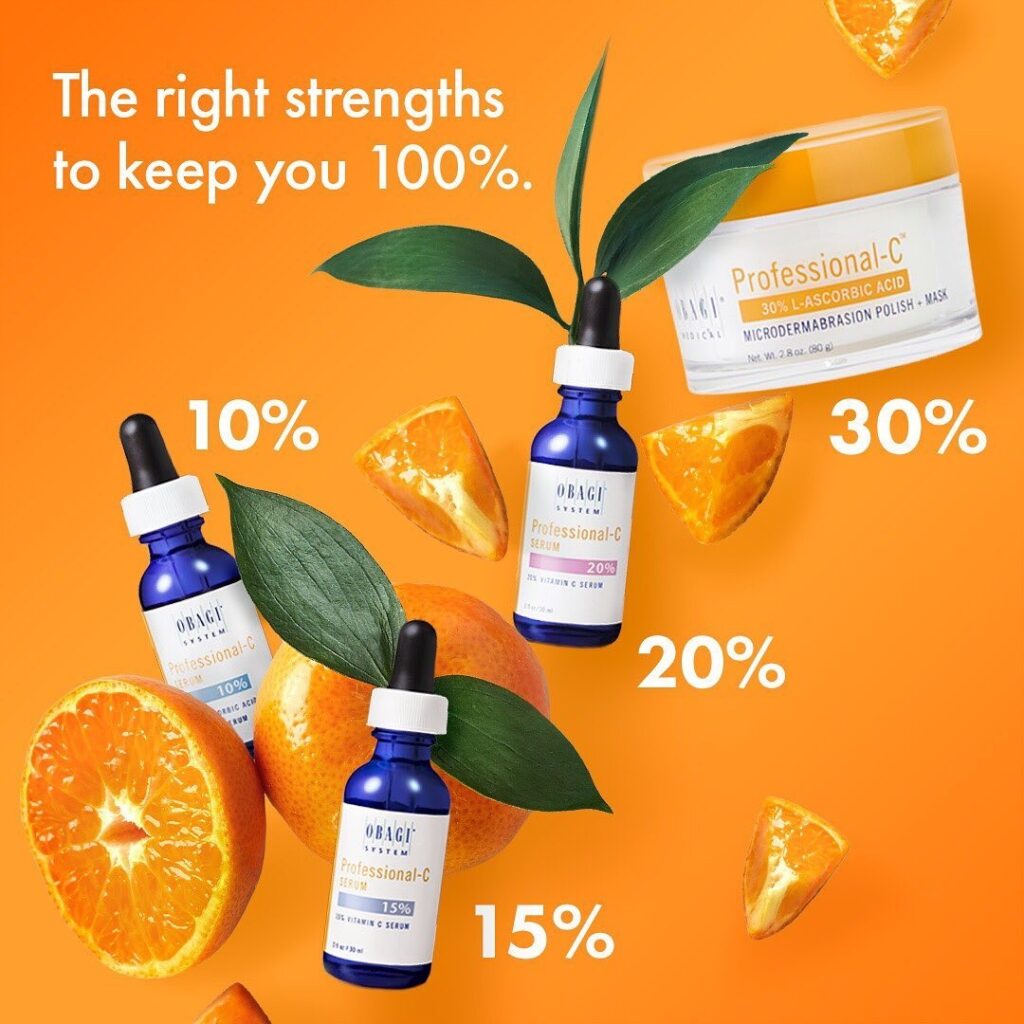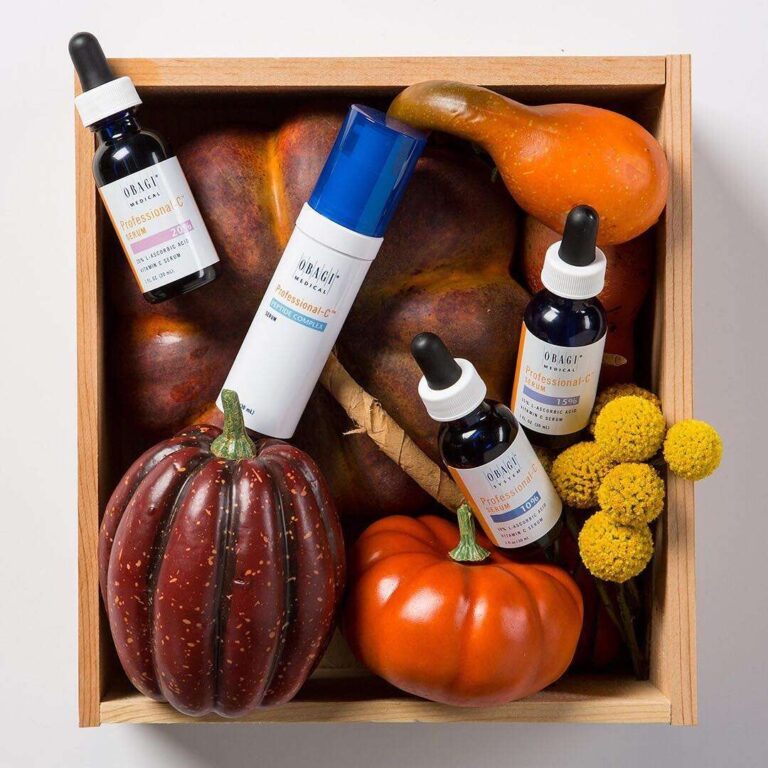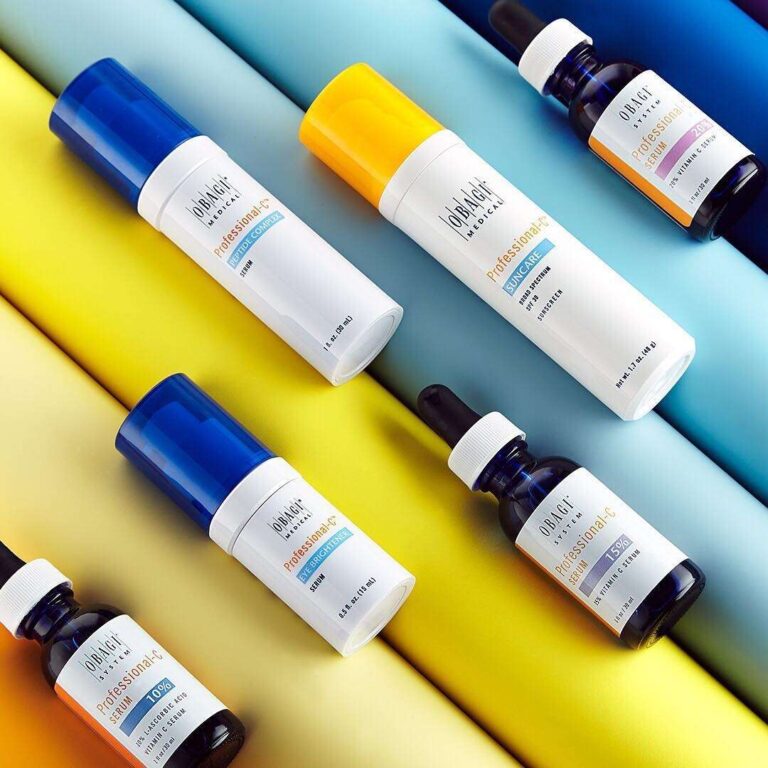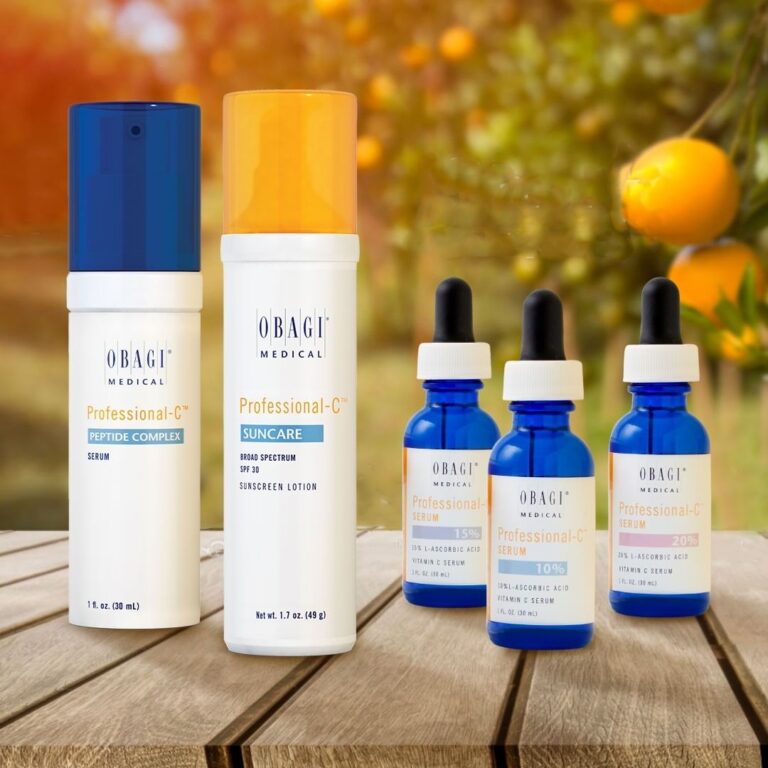 Obagi Professional-C® Collection
The Professional-C portfolio serves as your second line of defense from environmental assailants that sunscreens often miss. Daily use helps to fortify skin and safeguard a more youthful looking appearance. Formulated with L-Ascorbic Acid, the most powerful form of Vitamin C to optimize efficacy and permeability.
Professional-C is ideal for:
Daily antioxidant defense
Fine lines and wrinkles
Dull, uneven skin tone and texture
"Not all Vitamin C forms are created equal. There are multiple options to choose from when formulating a Vitamin C skin care product and all come with different efficacy and stability levels. Of all the forms, L-ascorbic acid is the most powerful, which is why it was carefully selected as our gold standardingredient."
Dr Laurence Dryer, Vice President of Research and Development at Obagi