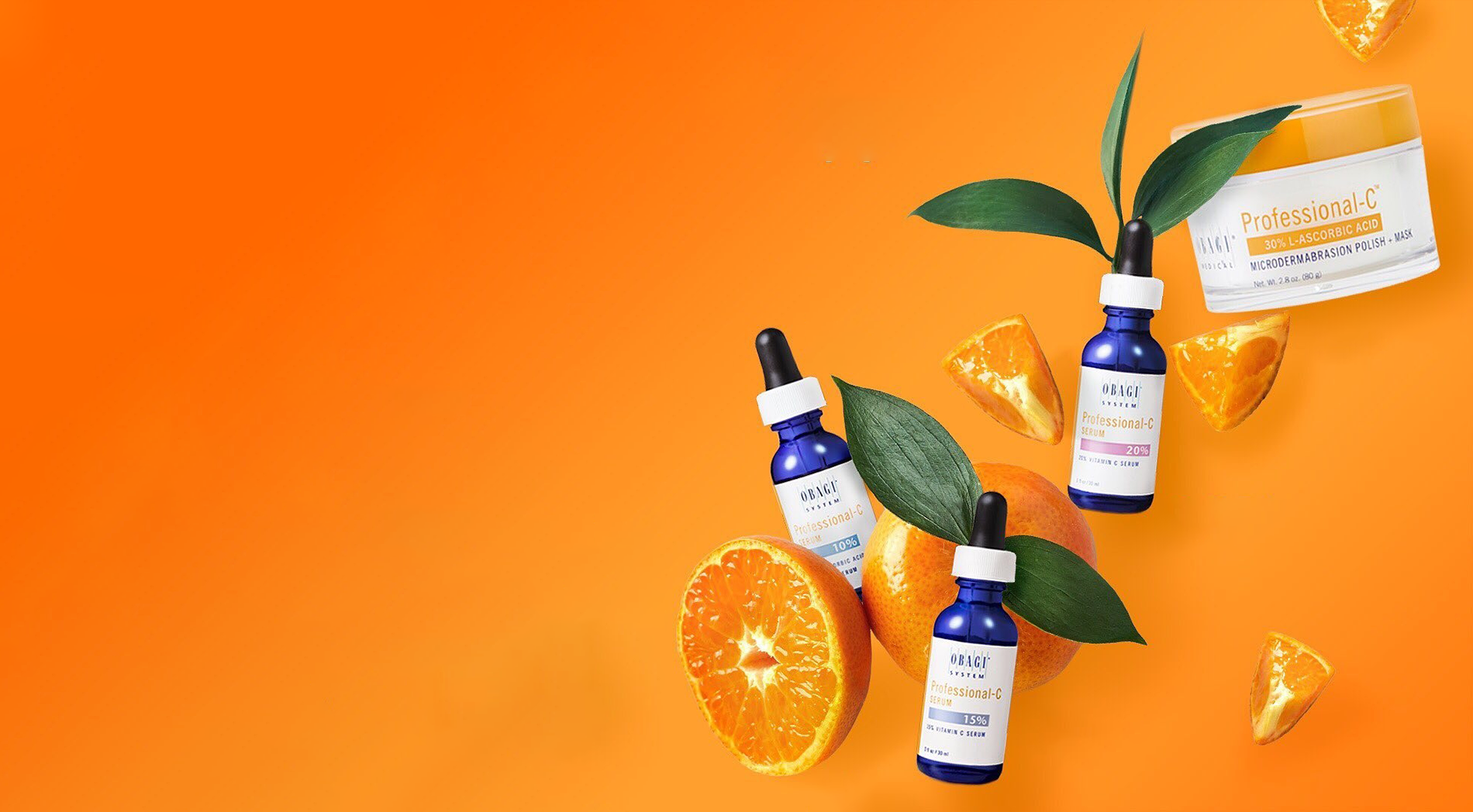 Obagi Professional-C®
SKIN REJUVENATION FROM THE INSIDE OUT
A second line of defense from environmental assailants. Daily use helps to fortify skin guaranting a younger looking appearance.
Buy NOW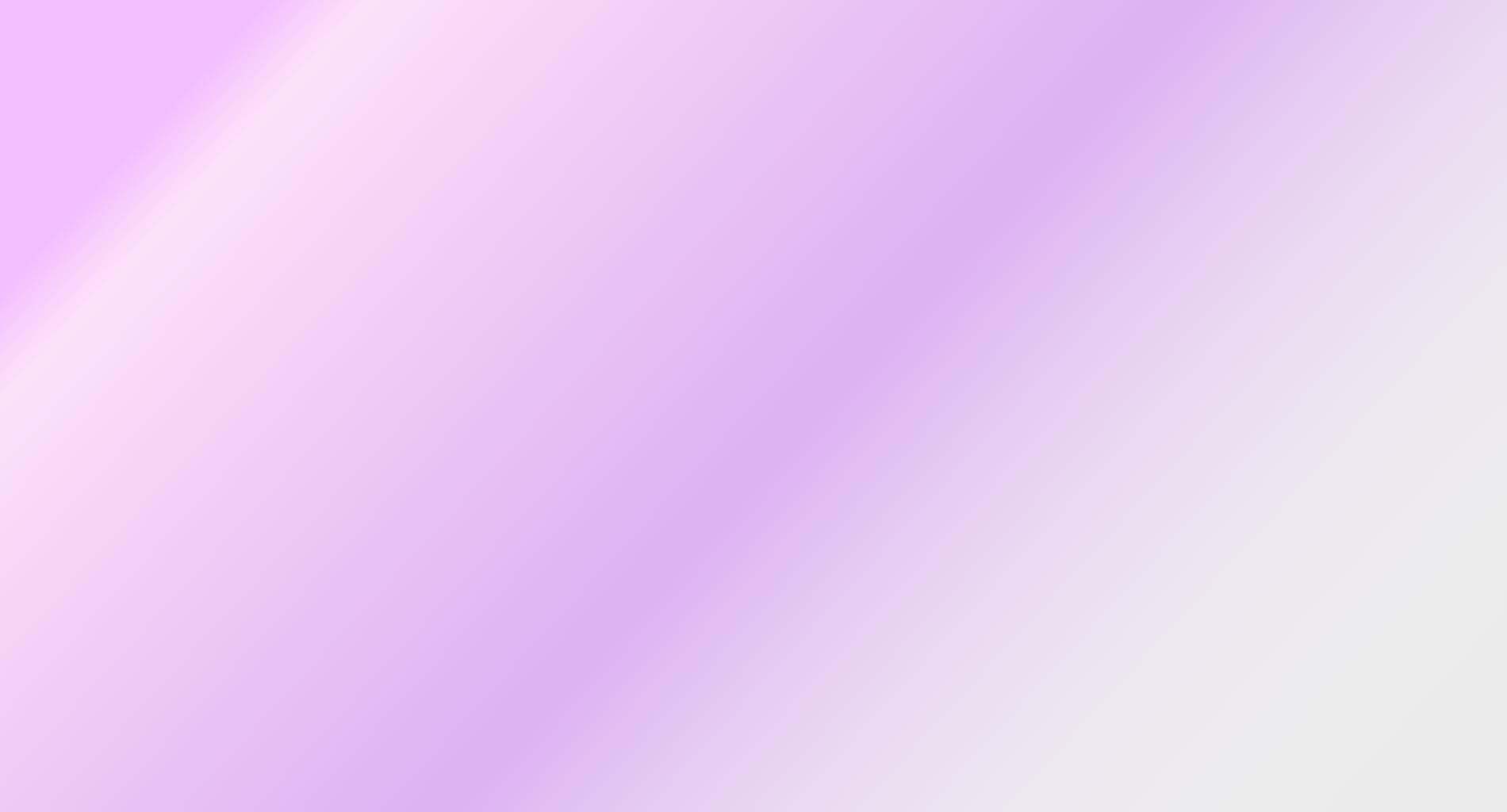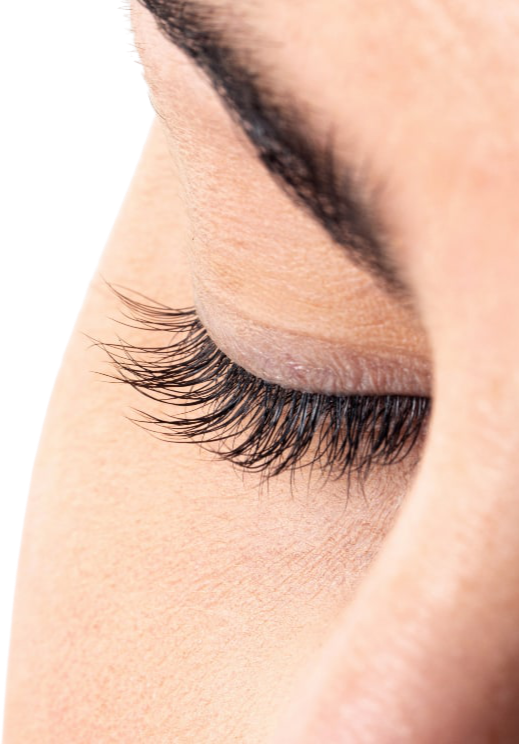 Obagi Nu-Cil™
Experience fuller, denser,
more voluminous lashes in 8 weeks!
Powered by NouriPlex™ technology, a unique combination of 4 key ingredients that target the growth phase of the lash cycle to support overall lash improvement.
Buy NOW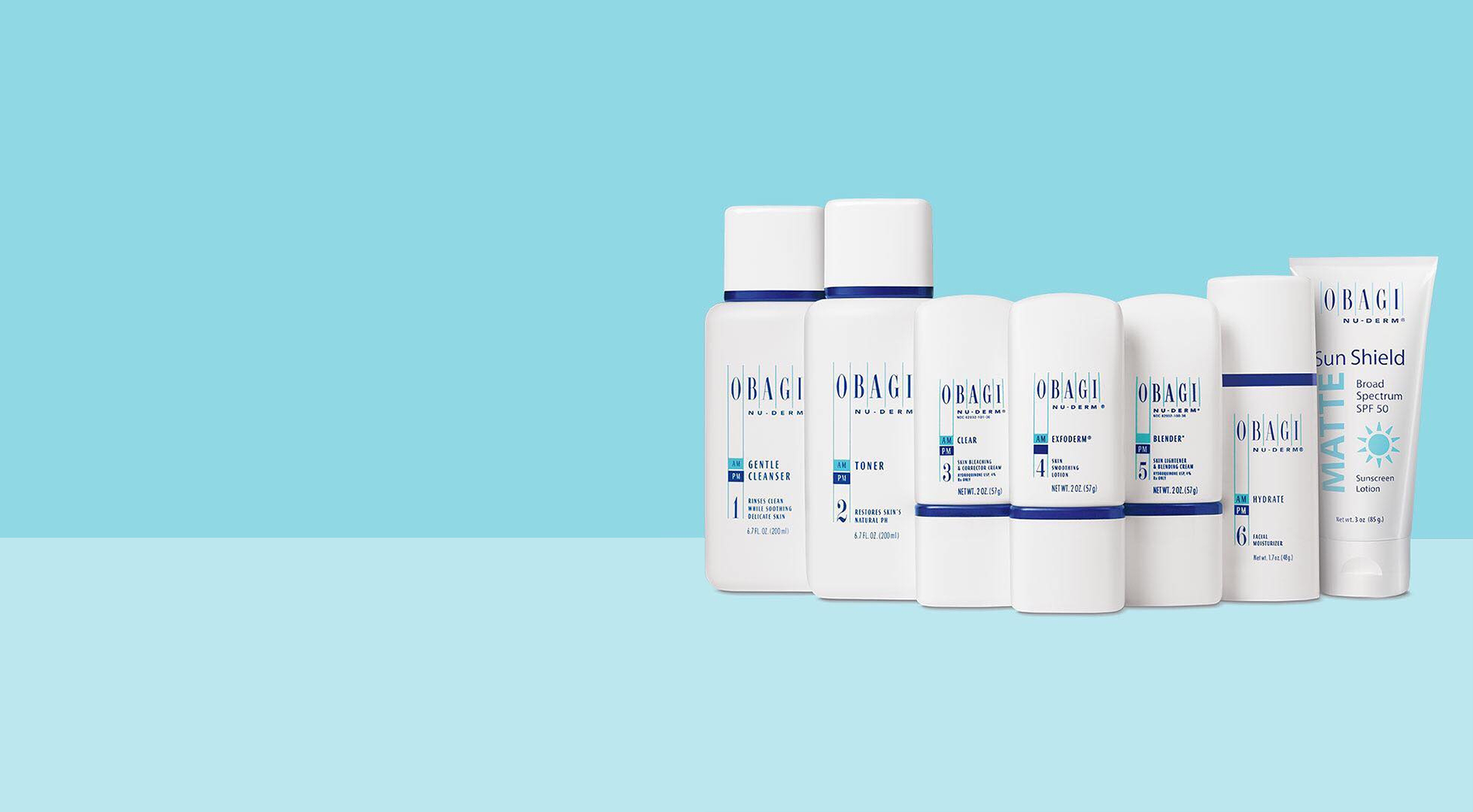 Buy NOW
Specially formulated to help correct hyperpigmentation (dark spots and melasma), and transform the appearance of aging skin.
A COMPLETE SKIN TRANSFORAMTION !
Obagi Nu-DERM® FX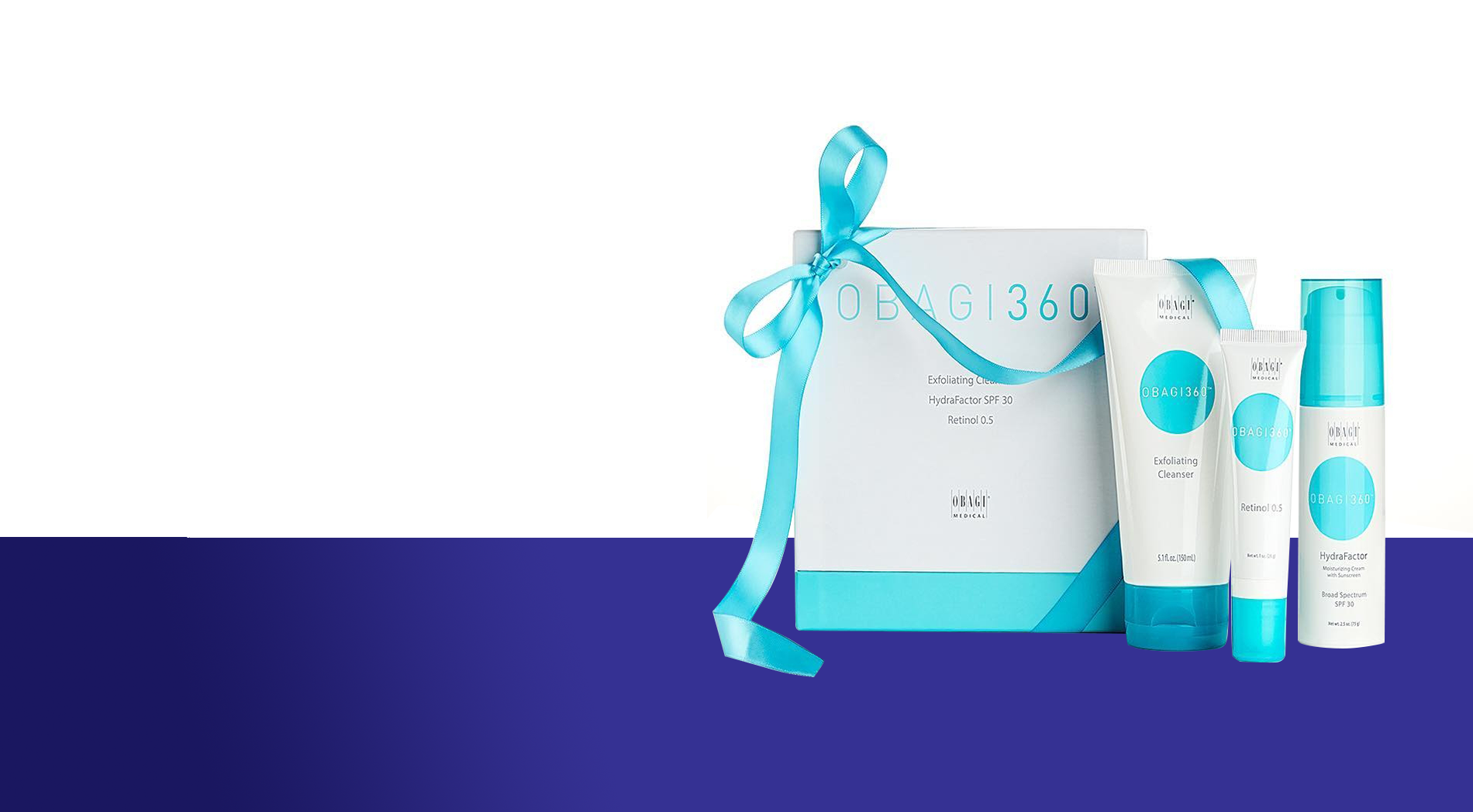 Buy NOW
PRESERVE YOUTHFUL HEALTHY LOOKING SKIN
Obagi 360®
A System that helps protect and preserve youthful-looking skin, formulated to address the facial skin care needs of people in their 20s and 30s.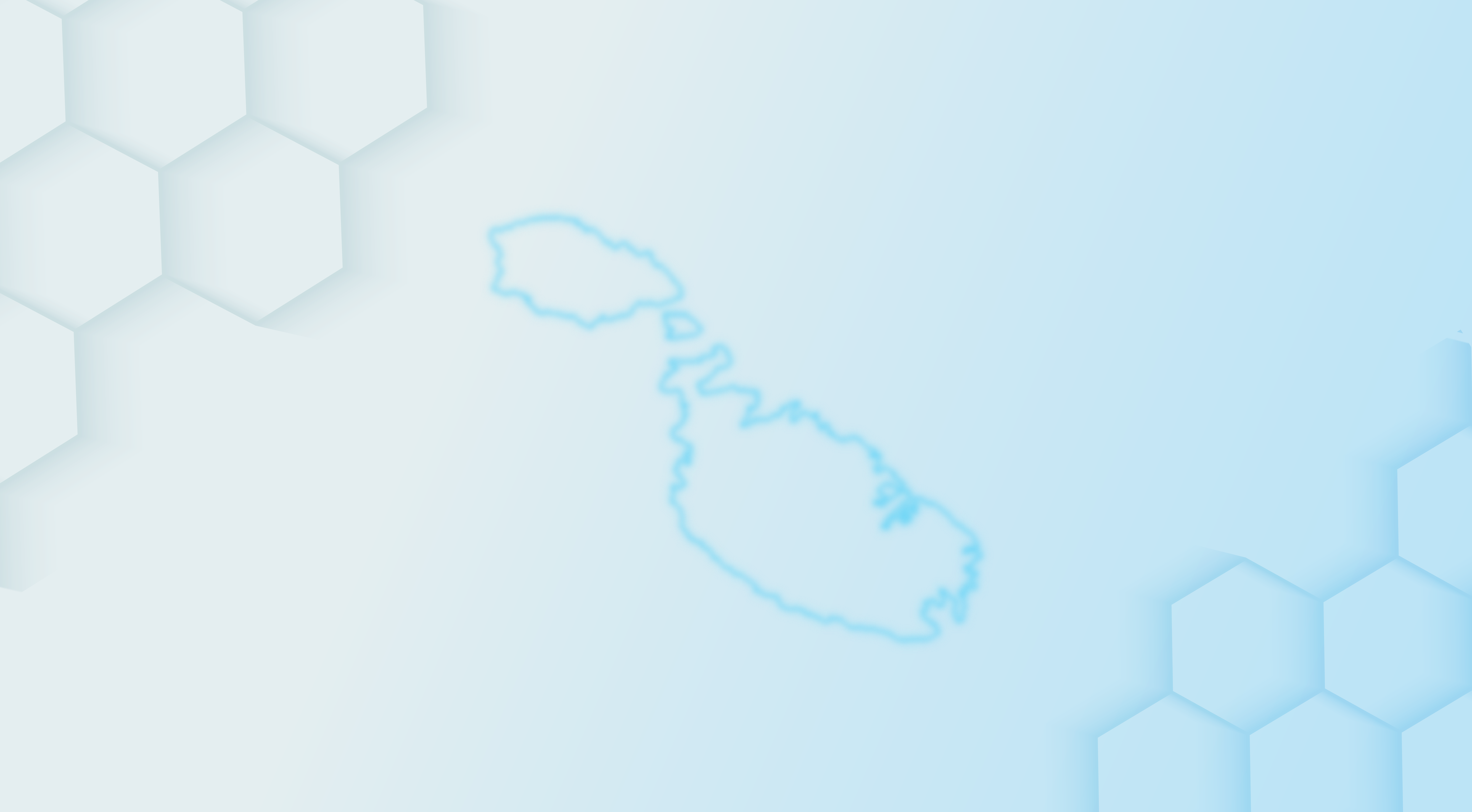 Shop online
Find outlets
OBAGI IS NOW IN MALTA!
Available online and from exclusive sellers
Subscribe to our newsletter and get 10% discount for your first order!
Obagi Nu-Derm®
The Obagi Nu-Derm FX helps transform the skin's appearance by brightening the complexion, revealing younger, healthier-looking skin.
Nu-Derm helps to transform your skin from the inside out. Skin aging is a natural process, but daily sun exposure can contribute to premature aging. Sun-damaged skin appears dull, with older, damaged cells accumulating due to slower skin cell turnover.
Obagi Nu-Derm Fx also help improve these signs of skin aging for brighter, healthier-looking skin:
Uneven skin tone

Dull complexion

Roughness

Appearance of fine lines and wrinkles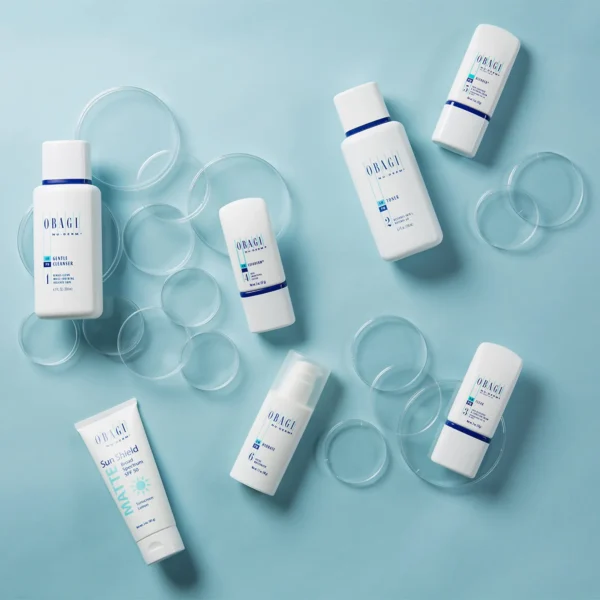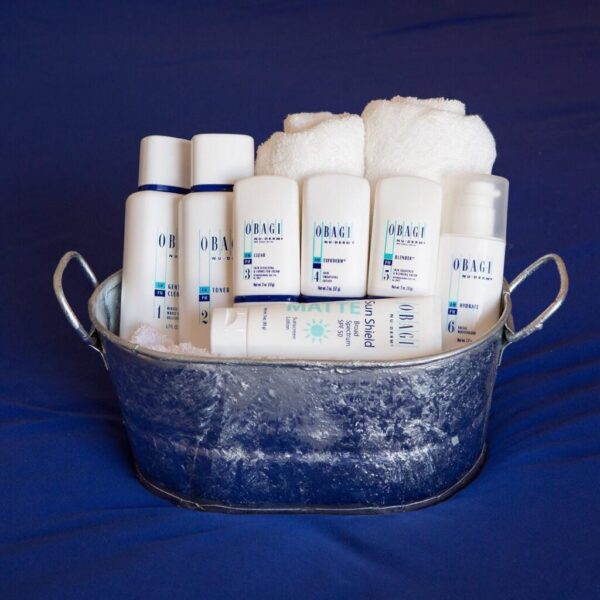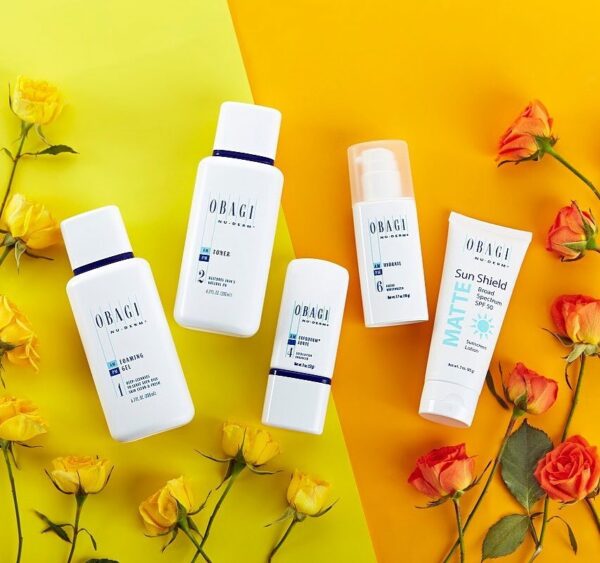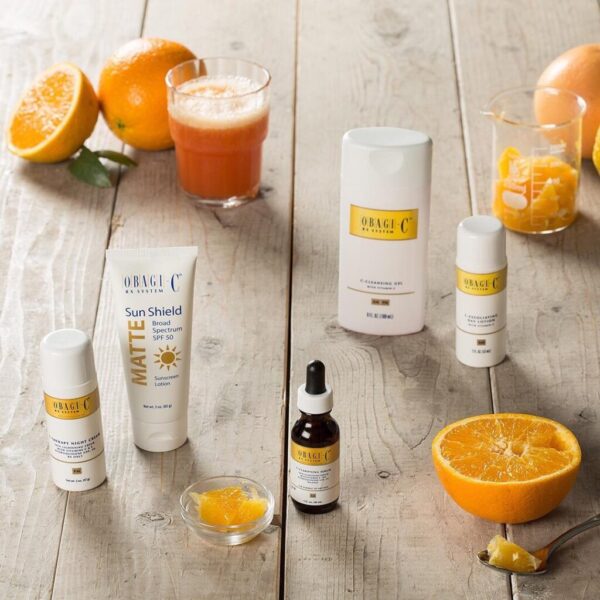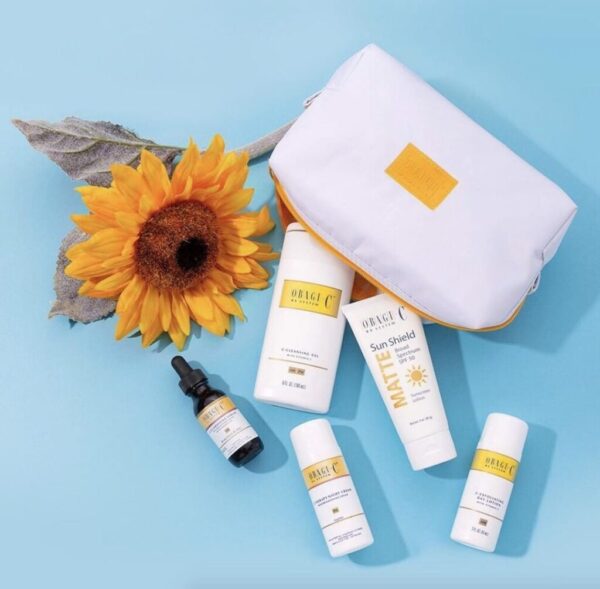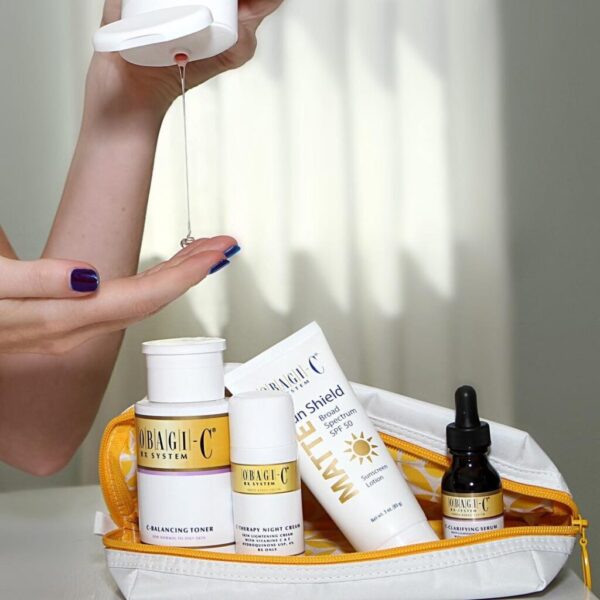 Obagi-C® 
Vitamin C as a one of the key ingredients of Obagi-C collection improves overall photodamaged appearance, brightens skin, provides antioxidant defense, evens skin tone, and reduces the appearance of fine lines and wrinkles. The Obagi-C collection combines Vitamin C and arbutin to promote rejuvenation of skin's appearance and enhance the appearance of even skin tone for a healthier-looking complexion.
Obagi-C products are ideal for improving the appearance of:
Fine lines and wrinkles
Dull complexion
Photoaging
Obagi CLENZIderm® 
A complete 3-step system specifically formulated for normal to oily skin to treat acne where it starts. This collection includes clinically proven benzoyl peroxide and salicylic acid to help control acne for a clearer, healthier-looking complexion.
CLENZIderm M.D. is ideal for acne-prone skin:
Penetrates to reach bacteria in the pores
Proven effective in treating mild to moderate acne
Helps prevent future breakouts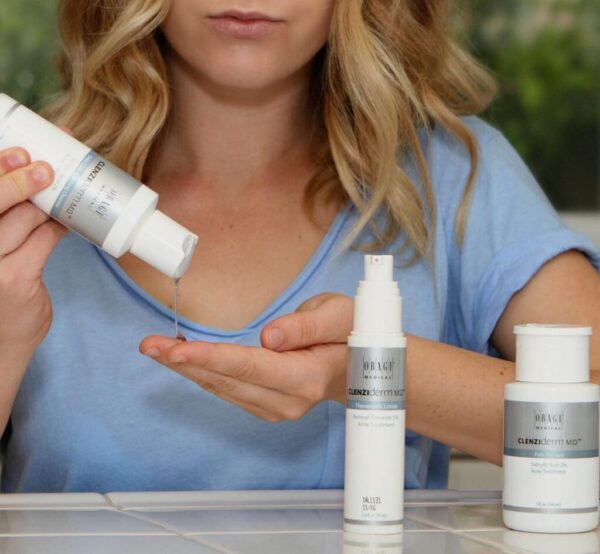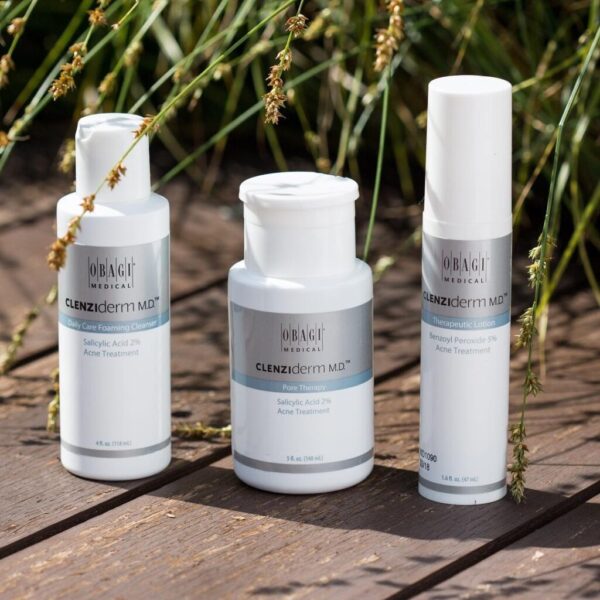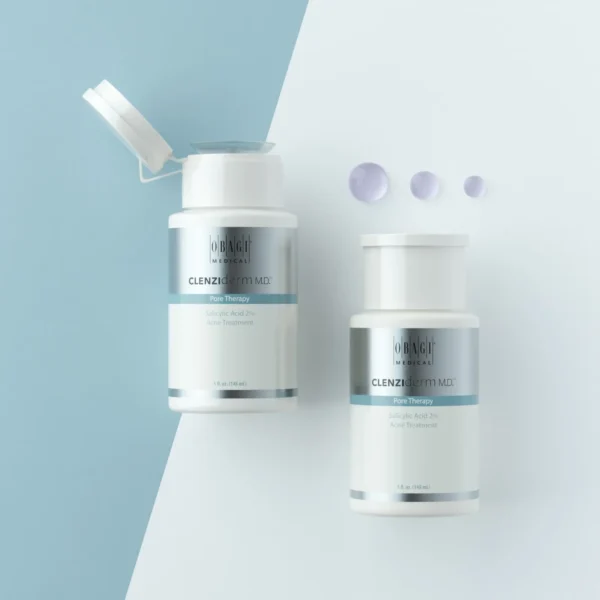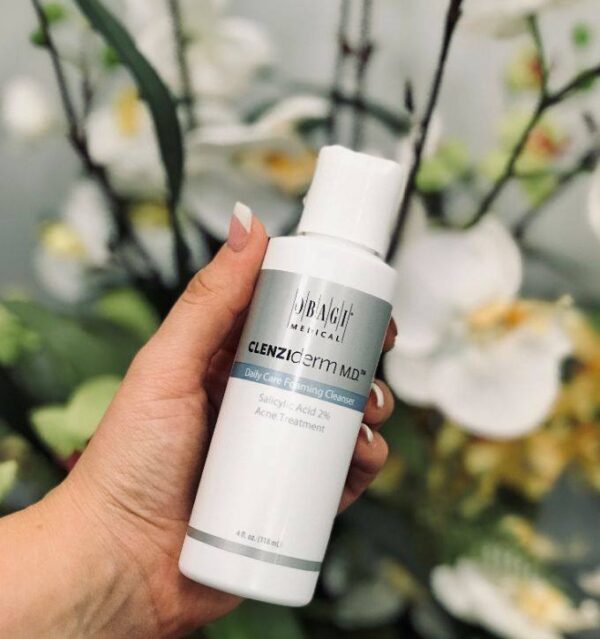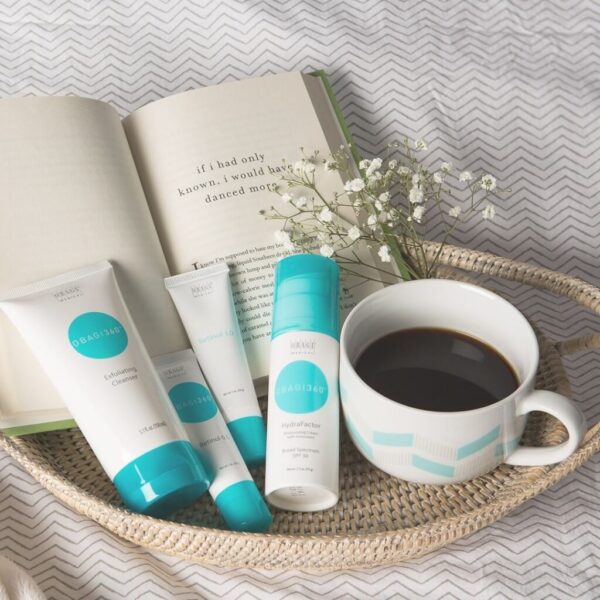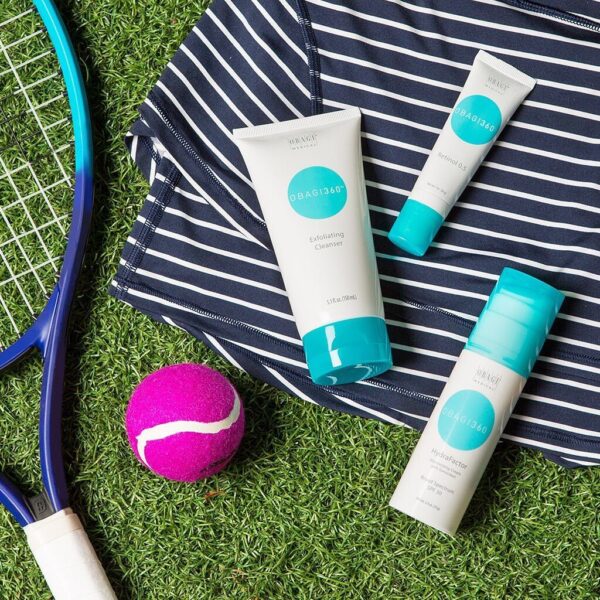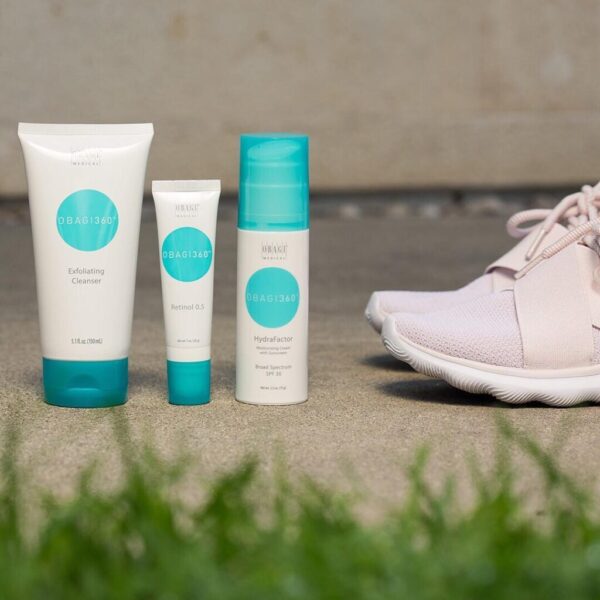 Obagi360®
The Obagi360 is a complete approach to help defend and preserve youthful-looking skin. Uniquely formulated to address the facial skin care needs of people in their 20s and 30s, the Obagi360 System provides a foundation for a lifetime of radiant, healthy-looking skin.
Obagi360 can help you proactively address:
Dull, uneven skin texture and complexion

Appearance of minimal fine lines and wrinkles

Visible pores

Dry skin

Loss of skin radiance and resilience
Obagi ELASTIderm®
ELASTIderm Facial Serum pairs perfectly with ELASTIderm eye products for targeted bounce-back power. Specifically formulated and ophthalmologist tested, ELASTIderm eye products are ideal for the delicate skin around the eyes.
The ELASTIderm Collection is ideal for:
Loss of firmness
Appearance of skin sagging, laxity, and crepiness
Delicate skin around the eye area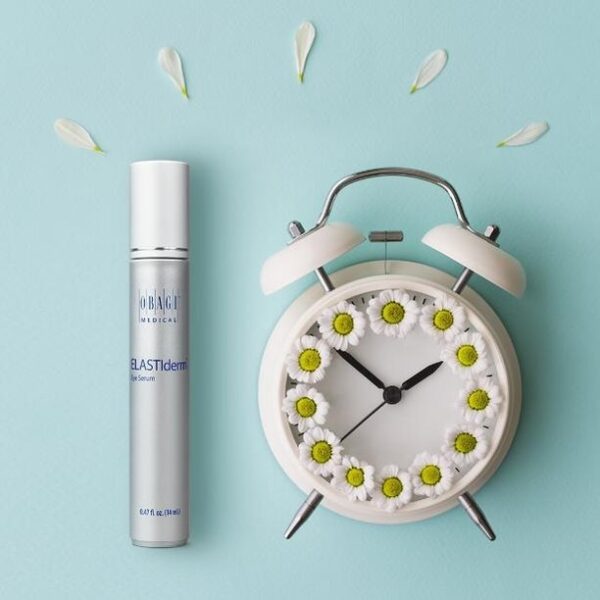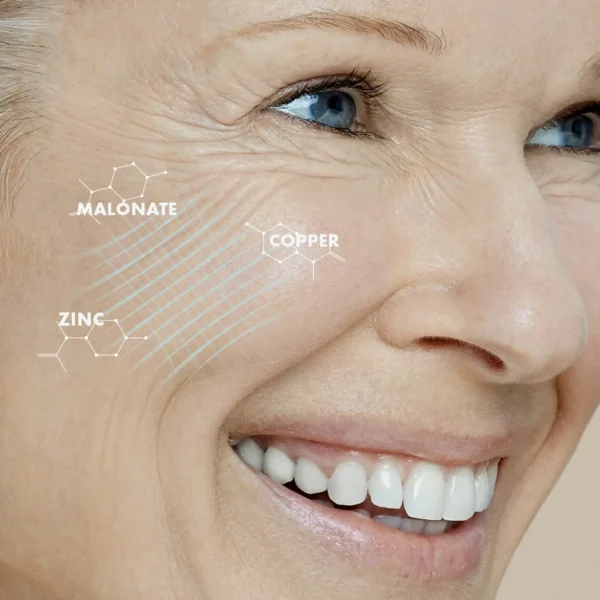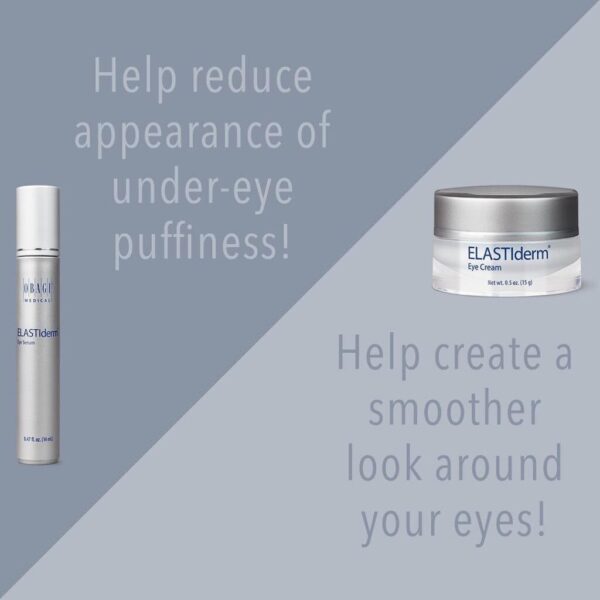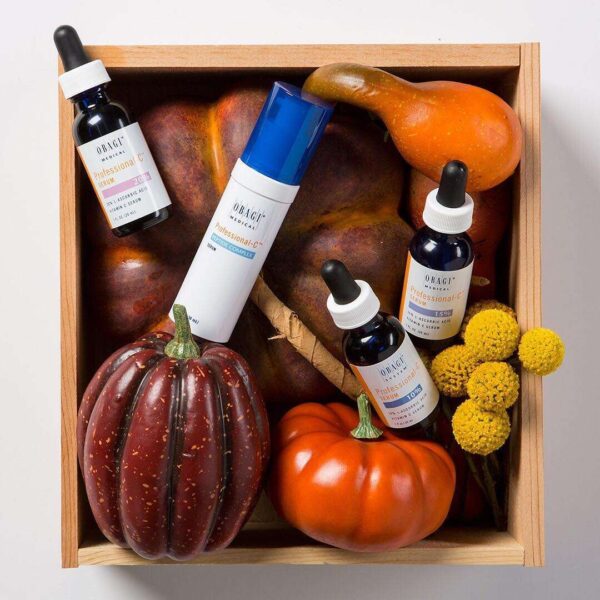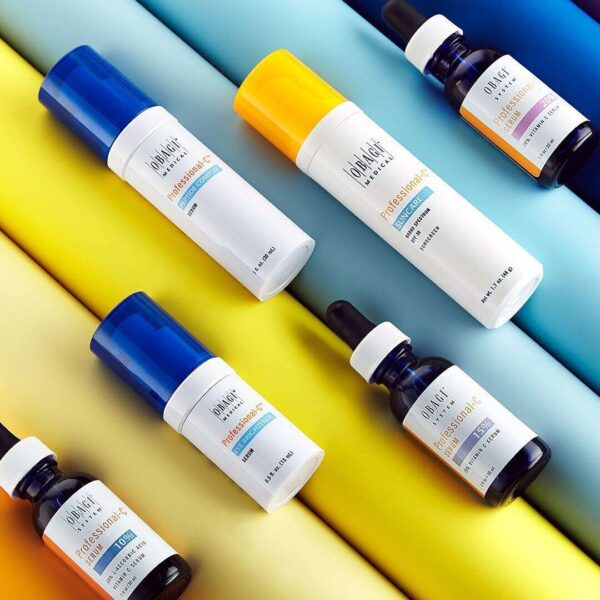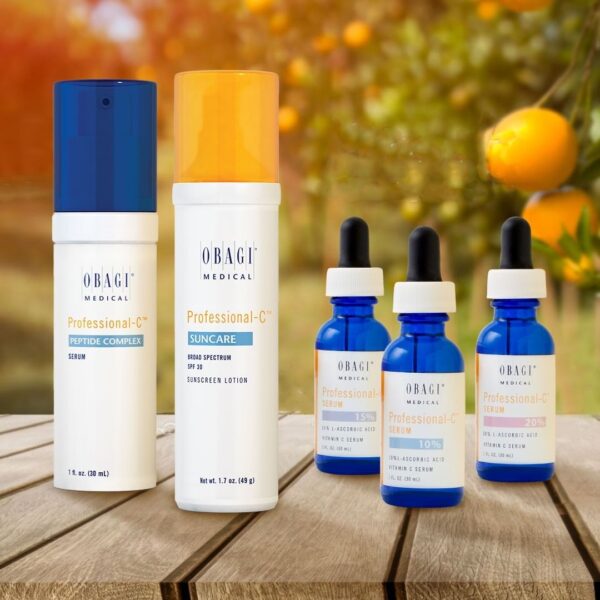 Obagi Professional-C® 
The Professional-C portfolio serves as your second line of defense from environmental assailants that sunscreens often miss. Daily use helps to fortify skin and safeguard a more youthful looking appearance. Formulated with L-Ascorbic Acid, the most powerful form of Vitamin C to optimize efficacy and permeability.
Professional-C is ideal for:
Daily antioxidant defense
Fine lines and wrinkles
Dull, uneven skin tone and texture
Obagi Sun Shield™ 
The first line of defense against the harmful effects of sun exposure across a range of skin types and needs. Sun Shield broad spectrum sunscreens are ideal to provide daily protection from the sun to help prevent signs of skin aging.
Sun Shield  Sunscreens leverage the best of both physical and chemical formulas to provide sheer protection that actively safeguards skin from harmful UVA/UVB rays and defends against IR rays.
Through groundbreaking thermic micro-shield crystal technology, these damaging rays are effectively reflected or dispersed at the skin's surface before causing harm to your skin. This perfect blend of protection and defense is harnessed in two shades as ideal complexion enhancers for most skin types.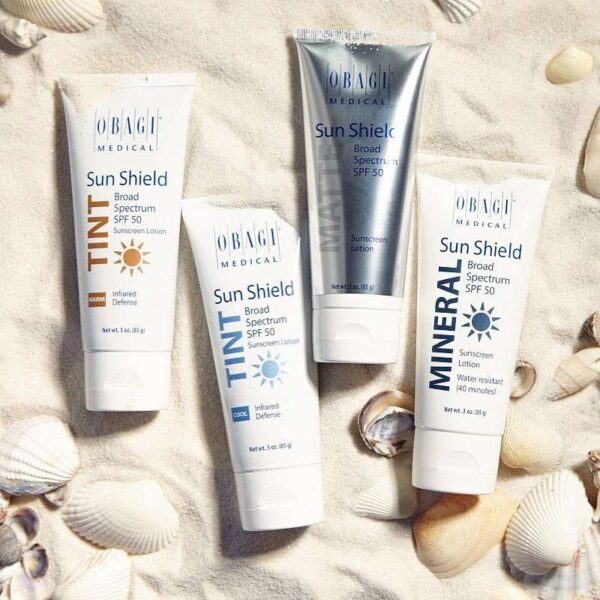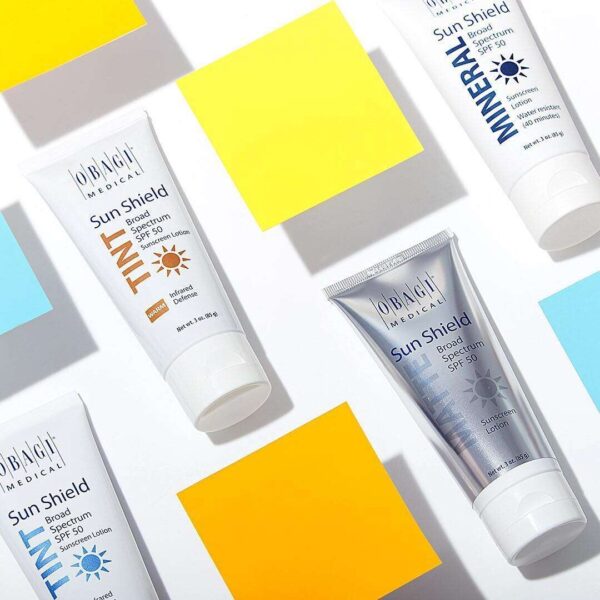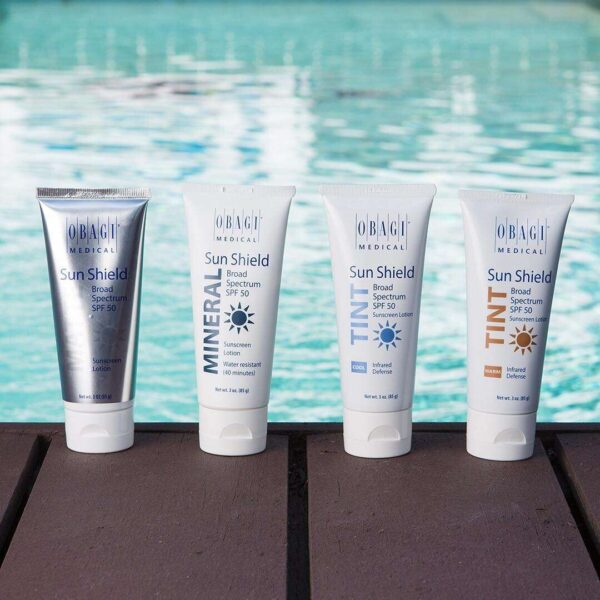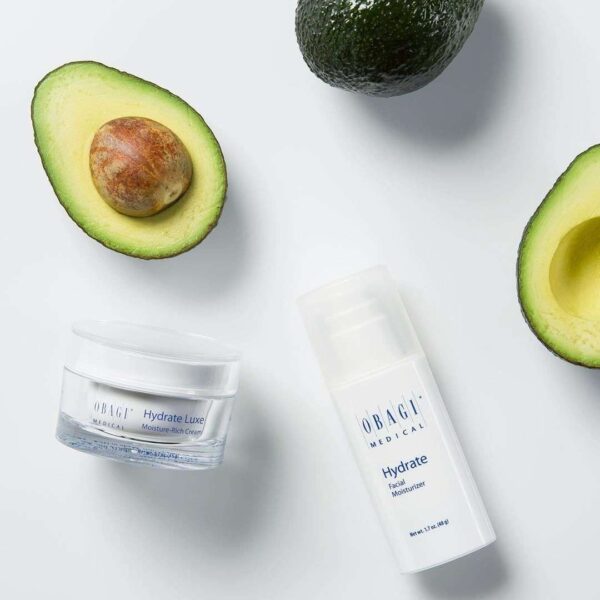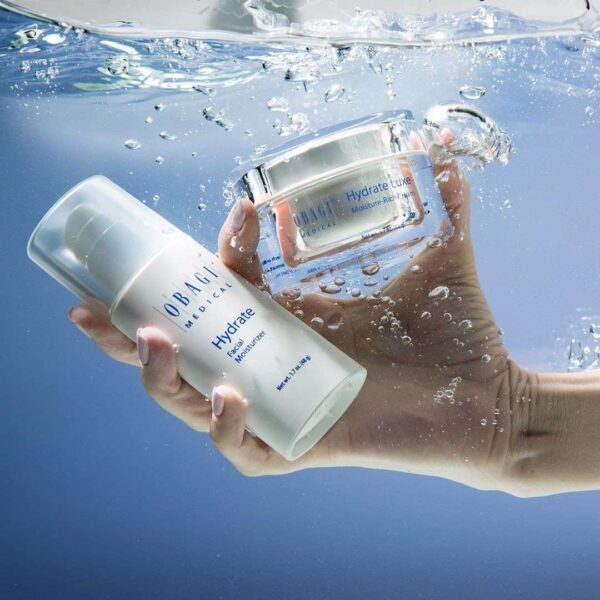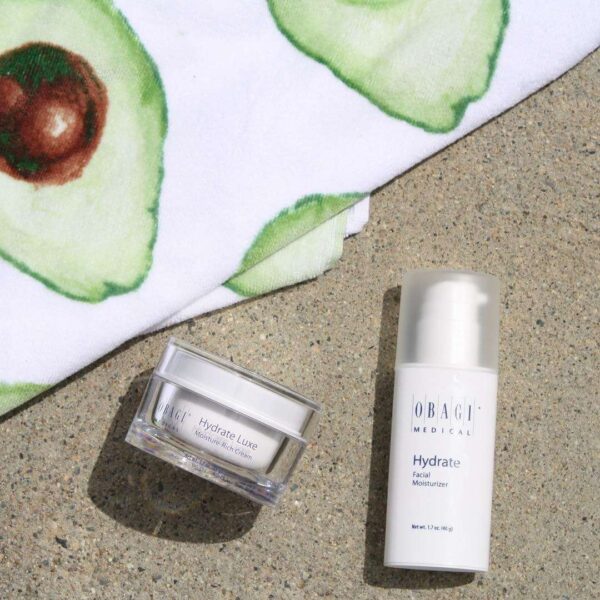 Obagi Hydrate®

Provide instant and long-lasting hydration and rejuvenation day or night, using innovative technologies and naturally derived ingredients.
These dermatologist-tested facial moisturizers are:
Hypoallergenic
Gentle
Designed for a variety of skin types to help enhance skin smoothness
Find the Obagi Skin Care Solution for You
Whether it's acne, wrinkles, or dark spots, there are ways to address common skin concerns and help keep your skin looking healthy. Whatever the worry, Obagi has you covered with a variety of skin care systems and targeted products developed to meet your unique skin care needs.
Filter products by skin concern: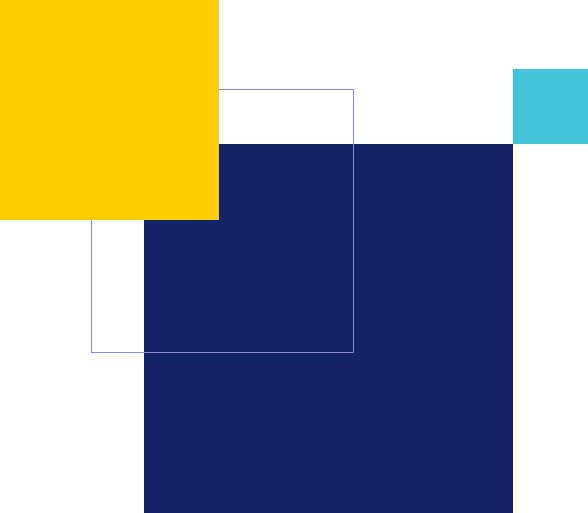 Authorised distributor in Malta
Through our products and services, we seek to improve the quality of life of our customers and the community at large.
As part of our mission to import and distribute brands and products that are synonymous with excellence, we are proud to announce a new collaboration with Obagi and the latter's launch within the Maltese market.
We believe in pursuing a proactive and dynamic customer orientation and are mindful to be competitive within an ethical environment whilst being conscious of our ethos reflecting a positive working culture and focus to defend and shape our reputation.